LIFE Family Training: Pricing and Registration
In an environment of love, discovery, and adventure we inspire and empower families to achieve excellence.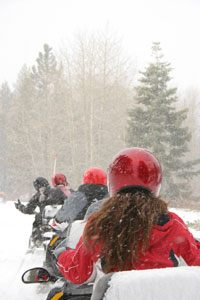 At LIFE Family Trainings and Adventures we offer your family perhaps the most memorable vacation week of your lives. Of even greater importance, we deliver a world-class family training program interwoven into your vacation adventure designed to help your family rediscover and build on the joy and fulfillment that only the family can provide.
Your family's training adventure is based on a Monday check-in through a Saturday check-out. We can sometimes accommodate different begin and end dates. Let us know what will work for your family.
Pricing is based on a family of four members. Families with more members should add $250 per member above the base number of four. Smaller families should subtract $250 per family member under the base number four.
Pricing includes: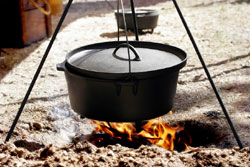 Comfortable cabin accommodations
Six days of Family Training and course materials
All activities selected by family (some restrictions apply)
All meals and snacks
Full time on-site staff
Professional individual and group Biofeedback sessions ($500+ value)
At least three post-training coaching calls with your family
And much more...
All-inclusive price for a family of four, only $4,495.
Fees for your family's Vacation and Training may be fully paid when making your reservation, or in up to two installments:
1/2 due at registration
Remaining balance due 30 days before your vacation start date*
* If reservations are made inside of thirty days before requested start date, all fees are due at time of initial registration.
Cancellation Policy
Cancellations received 60 days or more before scheduled start date are fully refundable minus a $99 fee.
Cancellations received 30-59 days before start date are refundable minus a $499 fee.
Cancellations received between 7 and 29 days before scheduled start date are refundable minus a $999 fee.
Cancellations received less than 7 days before start date are refundable minus a $1,499 fee.
(LIFE will do it's best to accommodate date change requests. In the event of cancellation LIFE will attempt to fill the canceled dates with another family, and if successful will make a full refund minus the $99 fee.)