"The Perfect Christmas Gift for Couples"
Imagine in Christmases to come, as you snuggle together in front of the fire, feeling the love, warmth, and security of this beautiful relationship called marriage, looking back to Christmas 2007 and saying, "That was the greatest Christmas present ever!"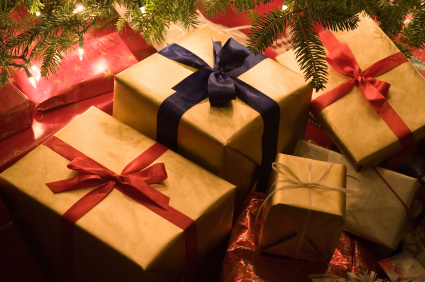 What will you place under the tree this year for the most important person in your life? Another piece of jewelry for her? The latest power tool for him? Or is it time to raise the bar and give one another what you really want and deserve?
This year give the gift of a relationship filled with peace, trust, and joy. LIFE Couples Trainings and Retreats can help you give that most precious gift to one another, without sacrificing any of the fun or excitement that every good Christmas present should bring. After all, our Couples Trainings and Retreats are held in beautiful and romantic places where the sounds of ocean waves or whispering pine tress will provide the backdrop to an experience that will forever change the way you feel about one another and your relationship.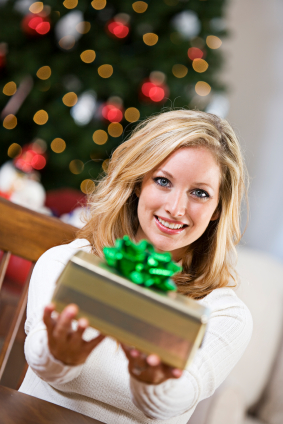 We will send you a gift certificate good towards the LIFE Couples Trainings and Retreat of your choice (which includes your luxurious accommodations, gourmet dining, exciting activities, the highly effective relationship training, and post-Retreat coaching), plus a beautiful gift box filled with wonderful Christmas surprises for you to unwrap on Christmas morning. All this for a special Holiday price. For more details on this special offer click here
Perhaps you have often yearned to rediscover one another, to find the trust and communication once again. This is what you have been waiting for. Now is the time to say that 2008 will be the year for your relationship to blossom and become all that it can be, and to let LIFE help you make the journey.
Imagine what it will feel like to look in each other's eyes and say, "That was the greatest Christmas present ever!"
For more information on this Special Holiday Offer, click here. You can also Register now or contact us with any questions
Get more information on LIFE services to couples and families