"The Perfect Christmas Gift for Couples"
LIFE Couples Trainings and Retreats presents the Ultimate Christmas Gift for every marriage that wants to discover just how joyful, trusting, and fulfilling their relationship can be.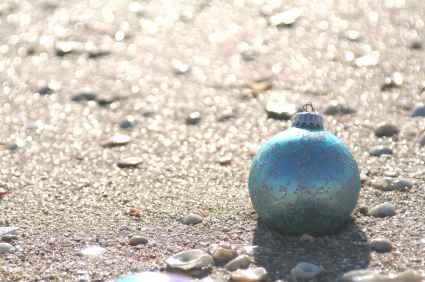 Through January 1st, 2008 take advantage of a very special offer from LIFE:
Give your loved one the gift of a relationship filled with peace, trust, and joy this year. There is nothing that has a greater impact on your happiness and well-being than a marriage relationship that is on firm footing and always moving to higher ground.
Special Pricing--$2749 per couple covers your luxurious beachfront or mountain accommodations, gourmet dining, activities, training, and post-training coaching calls from your facilitators. That represents a savings of $150 off the regular price.
Special payment plan available - A Christmas budget-saving payment of $999 will secure your reservation (remaining payment schedule dependent on Retreat Training month selected).
In addition to a LIFE Trainings Gift Certificate, you will also receive a beautifully wrapped gift box filled with wonderful presents for you and your spouse to open on Christmas morning. (Christmas gift box available for orders received by approximately December 20th. Orders received between December 20th and January 1st will receive a special New Years gift box.)
For just the price of a romantic get-away you receive a marriage training and retreat experience that will take you to the higher ground in your relationship where you yearn to be. Make the choice now to stand up for your marriage and to discover all the joy and excitement this magical relationship has to offer. This will indeed be the best Christmas gift that you ever give one another!
Register now or contact us with any questions. To learn more about LIFE Training Retreat methodology and processes, click here.

Get more information on LIFE services to couples and families